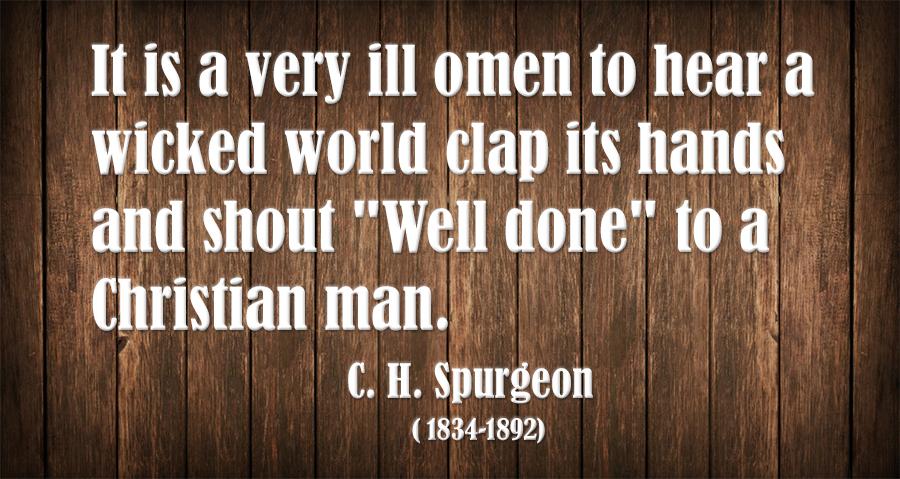 Luk 6:26 "Woe to you, when all people speak well of you, for so their fathers did to the false prophets.
Joh 15:19 If you were of the world, the world would love you as its own; but because you are not of the world, but I chose you out of the world, therefore the world hates you.
Gal 1:10 For am I now seeking the approval of man, or of God? Or am I trying to please man? If I were still trying to please man, I would not be a servant of Christ.