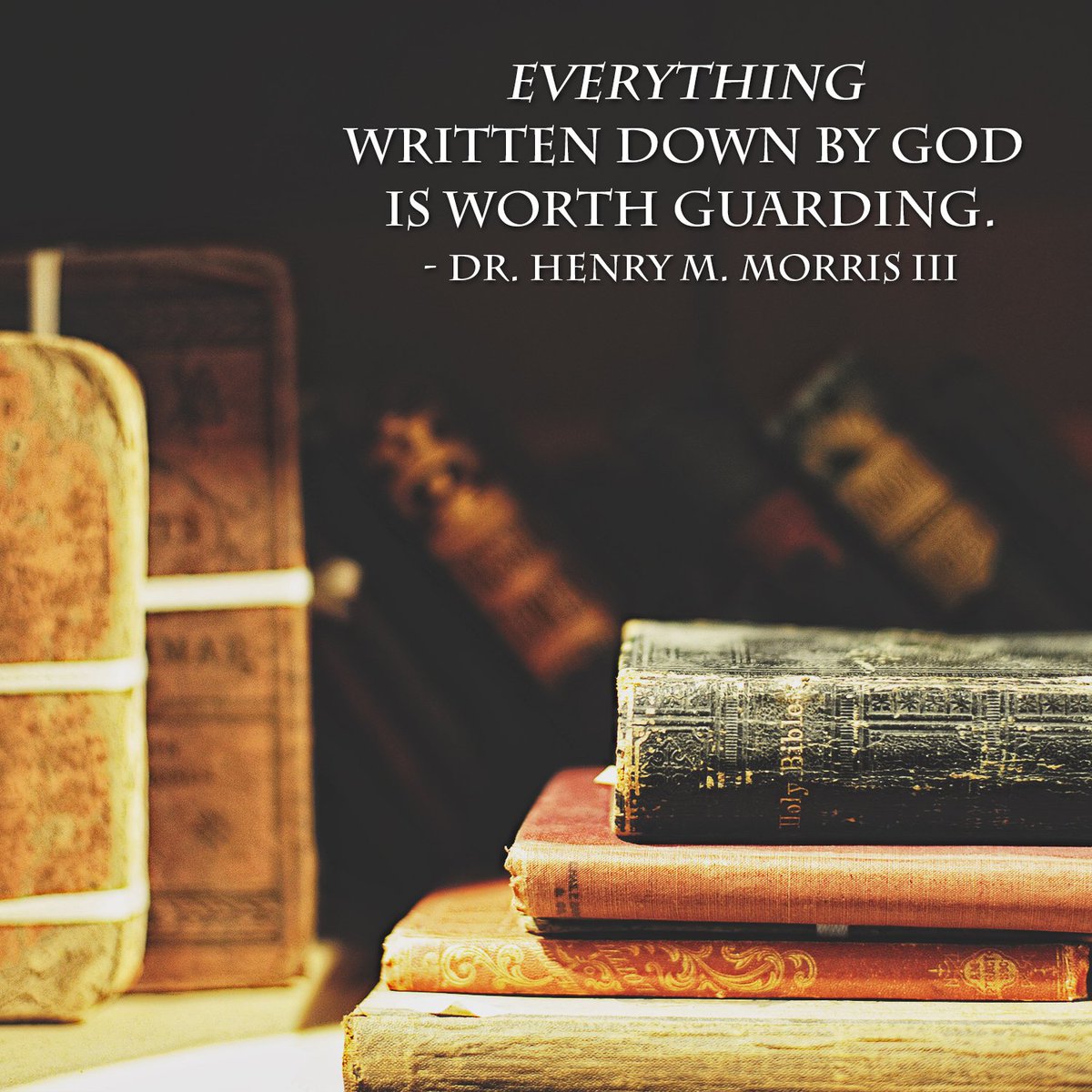 Yes, every jot and tittle. Every word that is in Scripture is to be valiantly, doggedly, and earnestly guarded and fought for, not just the parts some judge as "more important" leaving other parts as not worthy of spending time earnestly contending for.
Jud 1:3 Beloved, although I was very eager to write to you about our common salvation, I found it necessary to write appealing to you to contend for the faith that was once for all delivered to the saints.
Tit 1:9 He must hold firm to the trustworthy word as taught, so that he may be able to give instruction in sound doctrine and also to rebuke those who contradict it.
1Ti 6:20 O Timothy, guard the deposit entrusted to you. Avoid the irreverent babble and contradictions of what is falsely called "knowledge,"
1Ti 6:21 for by professing it some have swerved from the faith. Grace be with you.